Spin Pins.
Spiral bobby pins for buns!
Finally something that hold my thin, slippery hair.
If only these were around back in the Cydni's School of Dance days . . .
This picture of my cousin's new baby:
Why is yawning so cute when babies do it, but so awkward when big people do it?
The random entertaining pictures of Charlie that Josh sends me throughout the week to make the hours in the Pediatric ICU go by just a litttttle bit faster:
Charles is such a hipster.
I guess Josh and Charlie get lonely, play dress up, and have photo shoots.
This recipe: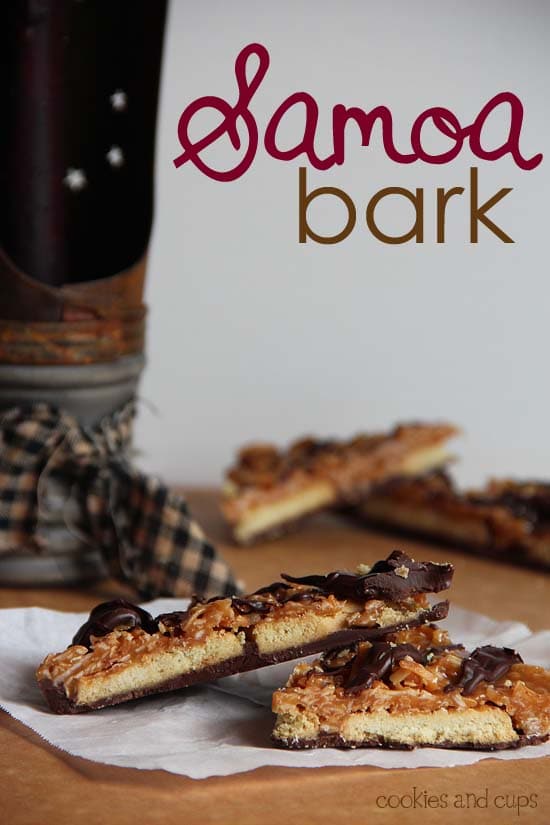 (http://cookiesandcups.com/samoa-bark/)
If only my roommates and I weren't currently on treat overload at our apartment due to Trish's recent birthday. . .
These are definitely next on the to-bake list.
I have one of those.
This candle:
If you judge the candle by it's name then I will punch you.
That's not fair.
A real life fried green tomato candle would be sick.
Sick as in gross, not sick as in totallllyyy awesommmme bruh.
Mom introduced me to this candle, and if it came in perfume I would coat myself in it like a 7th grade boy with cologne.
I bought one for Trish's birthday, and the scent of it makes me happy because it reminds me of home.
ohhhh yea and these:
(OPI colors: You don't know Jacques and Passion)
You may be thinking "Dayangggggg Emily, your fingernails look awesome, what happened?!?!"
However, those are not my fingers. . . I stole them from Google images.
Speaking of fingernails, check back tomorrow for a VERY important post about mine :)